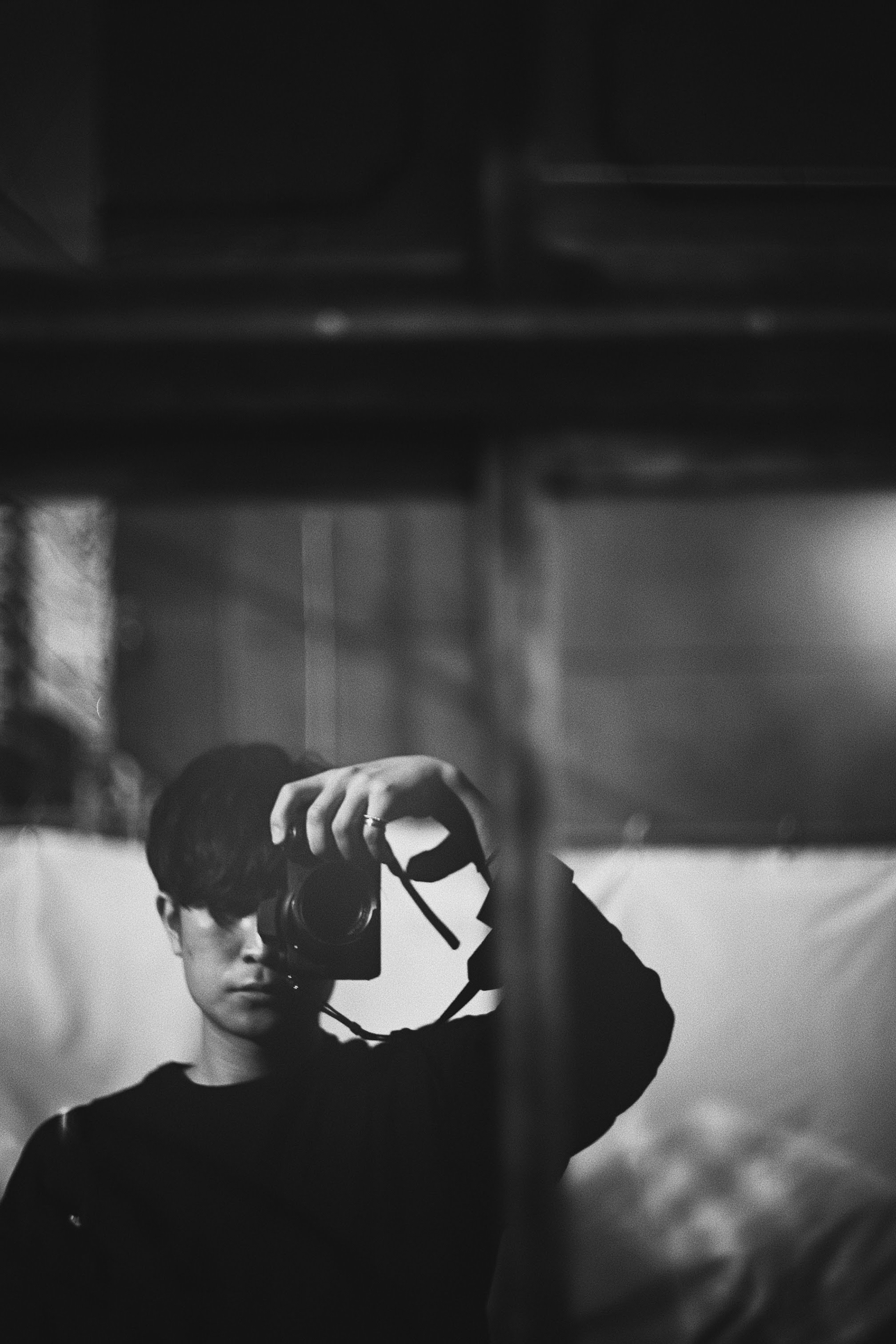 MASATO USHIMARU

Business Strategy, Graphic Design, Photography, Drawing
​​​​​​​
Masato Ushimaru was born in Hida Takayama in Gifu, Central Japan in 1994. He joined Recruit Group in 2018 where he experienced strategic business planning, quantitative data analysis, and client survey method.
Aside from the business-side mission, he is also enthusiastic about branding based on graphic design, audiovisual method and  illustration. 
He holds the Bachelor of Social Sciences from Hitotsubashi and is going to intake master's course in Aarhus University in Denmark to study applied anthropology(visual and design anthropology).